AUTOMATION / PLC SYSTEMS
SYSTEM DESIGN AND INTEGRATION

Amtech Aeronautical provides a wide range of technical and engineering services dealing with both HVAC building management systems and industrial PLC/SCADA systems. We are able to provide a complete turn-key service or provide support through all stages of the project from the initial scope development and planning through to commissioning and training for end users.
Amtech is an authorized Siemens Talon® Value Added Partner (VAP) and Reliable Controls® Dealer can provide a HVAC control system that is highly customizable and suitable for use in industrial, commercial and institutional applications. Amtech is able to provide the customer with several different options for controls and automation of not only building controls but also integration with lighting controls, gas monitoring and various other systems including energy management and security monitoring and detection. Systems are generally integrated either directly through physical I/O points or through widely used communication protocols such as BACnet and Modbus.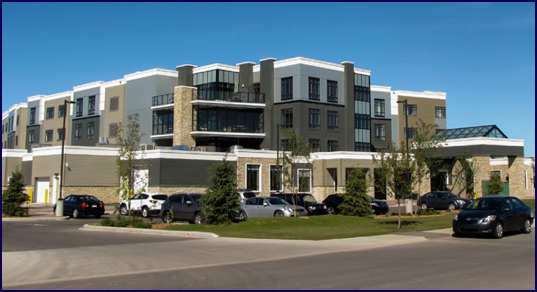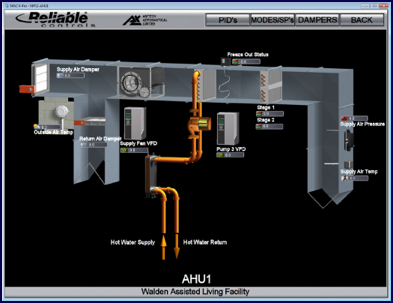 Walden, Calgary Alberta
Amtech can also provide industrial PLC setup and programming on a wide range of platforms ranging from small standalone installations to fully redundant systems employing an advanced HMI and SCADA front end. We have experience with a wide variety of PLCs to ensure a seamless fit into existing installations or can provide a complete system for new installations. Amtech is a GE Solution Provider but has also completed projects using Allen Bradley, Telemecanique or Modicon PLCs.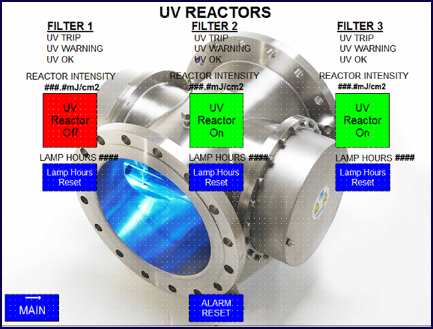 In addition to HVAC/PLC Systems, Amtech also provides a wide variety of services and expertise in the design, installation and commissioning of integrated control systems for unique one of a kind systems to DRDC Suffield to assist in the safe and efficient conduct of their research initiatives. Amtech can design not only the hardware but can also provide custom software solutions to integrate several systems or to automate a complex task. Amtech has also provided several custom hardware and software solutions for testing and validation purposes for several avionics companies.